Jason Swick – Campus Minister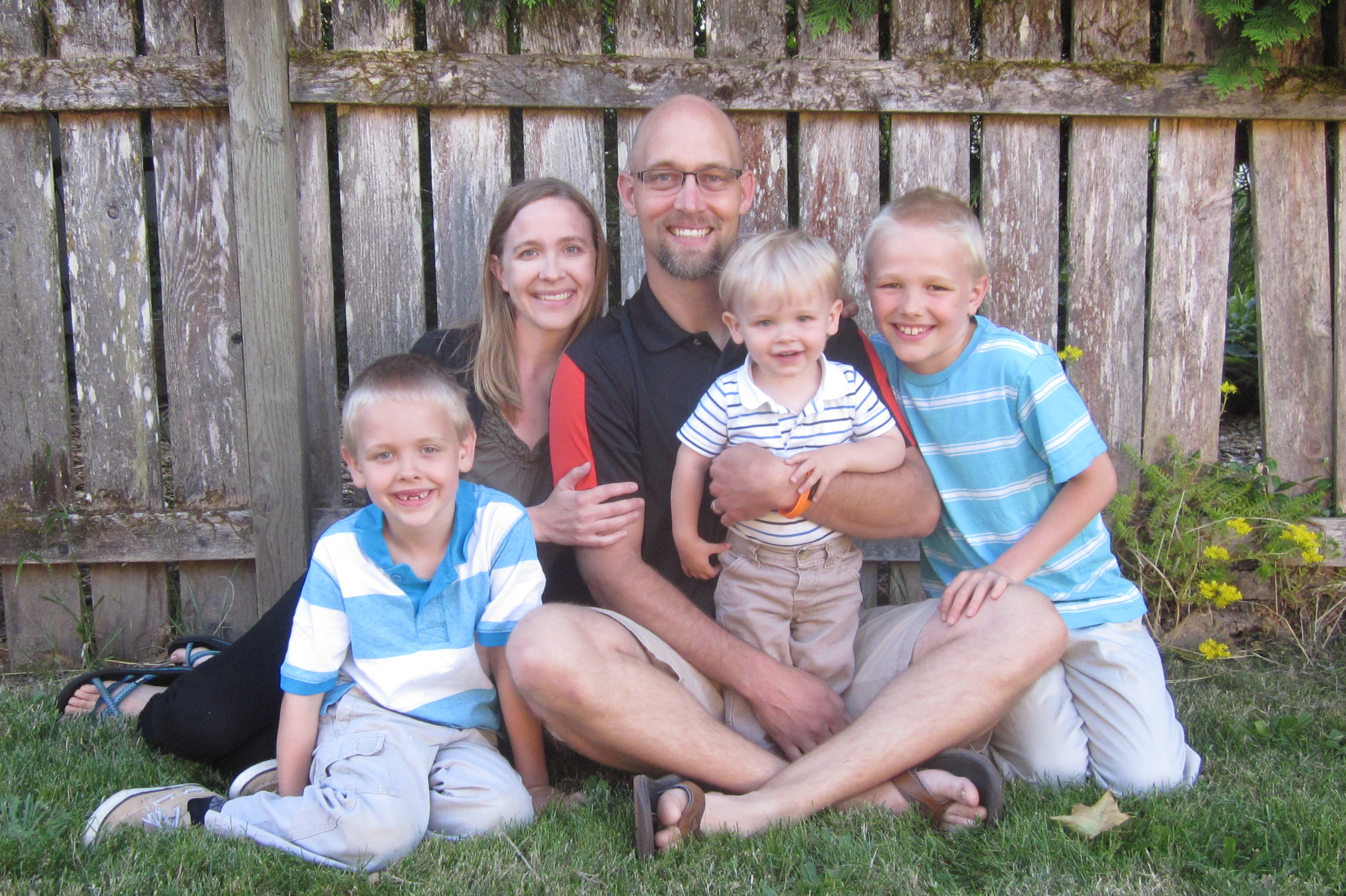 How can a few words and a picture capture who I am? I would prefer to treat you to Yogurt Extreme and listen to how God is moving in your life and how you can be part of the UCC and Circle Church of Christ. So, this is your invitation. As for me…I love to bike with my wife. I bought her a road bike for our 10 year anniversary so we could ride more together. We also enjoy hiking, camping and simply being outside enjoying God's creation.  Our three sons bring joy and laughter with silly songs and fun adventures. We are very blessed to be part of this church and ministry. So stop by Circle or the UCC and let's do Yogurt Extreme.
Favorite Passage
Matthew 22:37-40 "You shall love the Lord your God with all your heart and with all your soul and with all your mind. This is the great and first commandment. And a second is like it: You shall love your neighbor as yourself. On these two commandments depend all the Law and the Prophets." (ESV) It's so simple and yet so consuming…a relationship of love with God and others.
My Prayer for the University Christian Center
Supporters: "I pray that your partnership with us in the faith may be effective in deepening your understanding of every good thing we share for the sake of Christ." (Philemon 1:6 TNIV)
Students: I pray that you "shine among [your peers] like stars in the sky as you hold firmly to the word of life," and that you discover the light of the world in Bible studies and involvement at the UCC. (Philippians 2:15-16 TNIV)
Josh Stutzman – Apprentice Campus Minister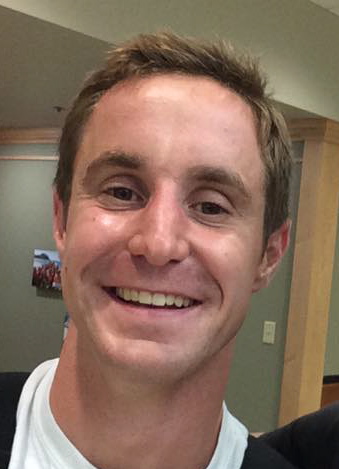 I am excited for this opportunity to be the campus ministry apprentice at UCC.  My interests are Jesus, running, skiing, biking, surfing, reading fiction and meeting new people.  Whoever you are, I want to get to know you and hear your story.
Favorite Verse
"For Christ's love compels us, because we are convinced that one died for all, and therefore all died.  And he died for all, that those who live should no longer live for themselves but for him who died for them and was raised again" (2 Cor 5:14-15, NIV).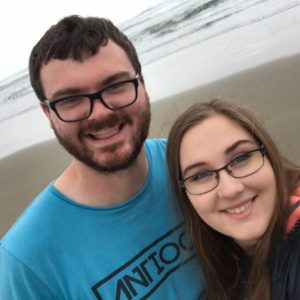 Ryan Rapp
President and Emperor
After living in Idaho and later West Virginia I came out to Oregon State for my latest adventure. I quickly got involved with the UCC and became a member of our leadership team in my first year at Oregon State. Since joining the UCC I have gotten the opportunity to teach our Sunday morning class and have been a leader for FUSE every Tuesday. I have even gotten the chance to preach. I'm excited to continue to be a leader at UCC and try to serve God in everything that I do.
OSUCC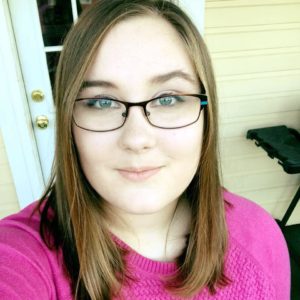 Natalie Eastridge
The One Actually in Charge
Hi, I'm Natalie I grew up in Monroe, Oregon and have spent most of my life attending Circle Church. I am currently following my dreams of becoming a Phlebotomist, working in Ministry, and spending time with my awesome friends. I spend quite a bit of time hanging out at the UCC and am always available for one on one chats with people who need some one to talk to. I am excited to be starting my first year as a UCC leader and am looking forward to witnessing what God is doing in the 2017-18 year at the UCC.
OSUCC